Want something free and funky for your cell phone? I created a cellphone ringtone from part of a song of ours that goes perfect for phone calls with these lyrics: "What is it that stands in the way, keeps you from hearing what I'm trying to say?" Get it? You gotta pick up the phone and answer it to hear the person on the other end! Easy and safe to download by clicking here

 

Free b.a.s.i.c. funky ringtone!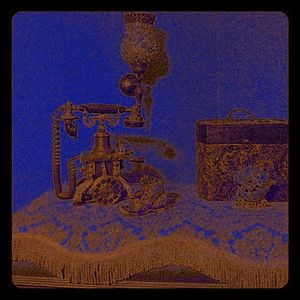 Make yourself at home and listen to some of our tunes 
There's always an empty seat. Sometimes, an empty 
rocker when we are off ours.